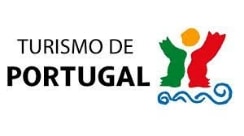 Invest in Portugal




With Government Support
Weather you are an investor, or an entrepreneur wishing to invest in Portugal, TA Consulting will accompany your project from funding, to implementation.
Contact us
We're here to help answer your questions, evaluate your business plan
Application
We will evaluate your business plan and build a successful application.
Monitoring
We monitor your application and let you know how it Progresses.
Implementation
We're here to help answer your questions, evaluate your business plan
Why Investing In Portugal?
Economic Outlook
Portugal is one of the member states of the European Union and belongs to the Eurozone. Thus it is inserted in a market where there is free trade, no customs barriers and free movement of people and goods.
It is also part of the Community of Portuguese Speaking Countries, reinforcing its presence in the countries belonging to this community and on the continents of these countries.
Portugal is the 20th best country in the world for contract enforcement. It is the country with the best ease in International Trade.
But when it comes to investing in Portugal the numbers are above average. According to the National Institute of Statistics (INE), investments in Portugal jumped: from 0.8% in 2016 to 8.4% the following year.
Needless to say, with so many leading positions in quality-of-life world rankings, the fastest-growing sector was construction. More than 1.5 billion euros of investments in the area – out of a total of 2.9 billion euros in investments.
If you are already thinking about how to invest in Portugal, stay tuned to the real estate market. In 2017 alone tourism grew 16.6%, with no less than 41.6 million overnight stays from foreigners and 15.9 million Portuguese.
And it couldn't have been any different for a country that was widely advertised as Europe's Best Destination by the World Travel Awards, the "Oscar" of tourism. The result was a jump in tourism revenue of 19.4% in 2017 compared to 2016, totalling 272 million euros.
Portugal is the 11th safest country in the world, according to this year's Global Peace Index ranking. A total of 162 countries were analysed, firstly Iceland and lastly, most dangerous of all, Syria.
Recent Track Record
Support for entrepreneurship – with "incubators, acceleration programs and institutional support" and "countless conferences and meetings". And the quality of life – in a country with "a very rich cultural heritage, fantastic weather, beautiful landscapes and a way of life".
Did you like the idea and want to invest in Portugal ? For the World Bank, the country is excellent for receiving investment for several reasons:
Easy to set up a new company: It is the 2nd EU country in this rancking. Starting a new business takes 2.5 days and only 3 steps;
Privileged relations with the markets of Brazil (as a gateway to Portuguese-speaking products), Macao, Africa and Europe;
Relatively low labor costs compared to other EU markets;
The country is a granary of startups that are among the most competitive in the world;
Great social stability.
This is why Portugal is an excellent market for investing and living. But don't forget to always have the opinion of an authority on the subject, such as Mirantte, which has several properties for investment in Portugal.
Competitiveness & Business environement
More important than releasing macroeconomic data about our economy, I leave the international news about investing in Portugal:
Portugal climbs to 25th best country to do business on a list led by Singapore. The 12th edition of the Doing Business 2015 study assesses local business rules and regulations to compare the ease of doing business in 189 countries.
"Portugal, the new destination for investing".
The title that opens the article in the French edition of Forbes magazine is itself an ode to investment in the country. Next, columnist Hugues Franc explains why investors should pay attention to a country that was still struggling for financial survival yesterday and is now the best bet for their chips.
Access to Talents
The population is "young and qualified". And, the columnist points out, 33% of this group is unemployed, thus creating a "reservoir of talent" that is "impatiently waiting".
Some Portuguese universities are already present in the international rankings led by the best in the world, climbing positions despite their small size when compared to foreign counterparts, and showing that training is an area where the country has international recognition.
The biggest highlight goes to business schools, which are getting better and better positioned in their international assessment of their executive education. And there are already three universities that have their business schools among the best in the world. The Católica-Lisbon School of Business and Economics was the first to enter the Financial Times executive training ranking, where it has been in business for six consecutive years, appearing this year in 46th place. The Nova School of Business and Economics entered for the first time in 2011 and has already risen 11 places to 47th. The University of Porto also made its debut in 2011 in the ranking of customized training for companies, repeating the feat in 2012 and reaching 64th place.
Infrastructures
The location – with flights to Lisbon at various low cost, "it is impossible not to find a ticket to Portugal", an ideal connecting point between Europe, Africa and America.
Portugal is the 15th best worldwide in terms of infrastructure. It is the 4th best world in road quality. Portugal is the 6th country in terms of road network density, well above the OECD average.
At the air level, Portugal is in 24th place worldwide, with the best quality of this transport. For example, Porto Airport was considered the 3rd best European Airport in 2013.
As a maritime infrastructure, Portugal is the 25th best country in the world. An example of the good infrastructure created by Portugal is the Port of Sines, the largest national seaport, capable of receiving any type of ship. It was also the fastest growing port in the world in recent years.
At the rail level, Portugal is in 25th place worldwide. The major national reference is the Atlantic Corridor, that is, the European line that connects the coastal country, Portugal, with central Europe, for example countries like France and Germany. This line is mainly used for freight transport.
Get Investment Support
Portugal offers investment support through the programs – PT2020 and PDR2020. These programs sponsors a large number of activities:
Infrastructures
Tourism Business
Energy efficiency
Startup
Social Impact
Urban Equipment Program & many more

9000 Projects Approved in Portugal For a Total of 10B € in 2019
Does your business qualify for government funding?
Answer 2 questions in 3 minutes
Why Investing With TA Consulting?
20 years experience
TA Consulting has Extensive professional experience as CEO's, CFO's, COO's and Consultants in various market areas and in various top business roles.
Strategy-driven
Our Consultants have multidisciplinary characteristics that enable them to better understand each company's problems and quickly propose the most cost-effective solution for our clients.
A team for your success
Teamwork where the individual and diverse experience of each Consultant, combined with their own analysis and work methodology, are the key elements for the success of the project.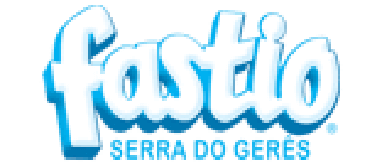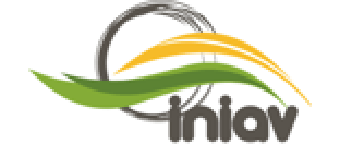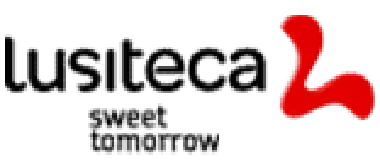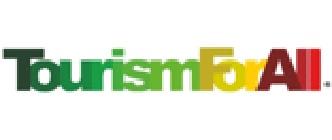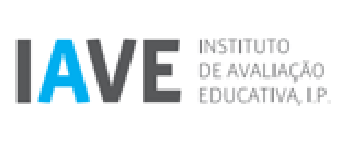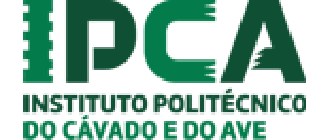 100 000 € in government funding for sustainable tourism
Jean Vagner, Diretor Comercial
TAConsulting supported Investfranchising in the construction and approval of its P2020 Project. With its highly qualified and proactive team we have obtained, besides the success in approving the proposed project, the search for partners that meet us in the current and future demands. I refer TAConsulting to all companies wishing to award projects in the programs under the European Funds..

Want to invest overseas with Fund Support? Our Expert will take you to the right path.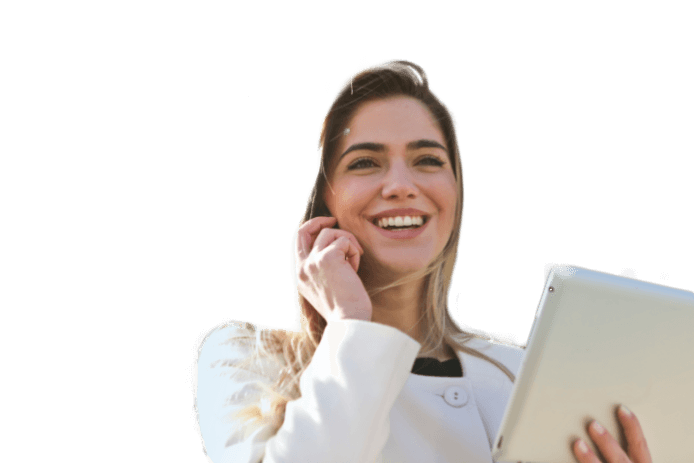 Copyright © TurnAround | Powered by Business Config